Life update: It's my anniversary!
I officially hit the 1-year mark on 15th February 2022!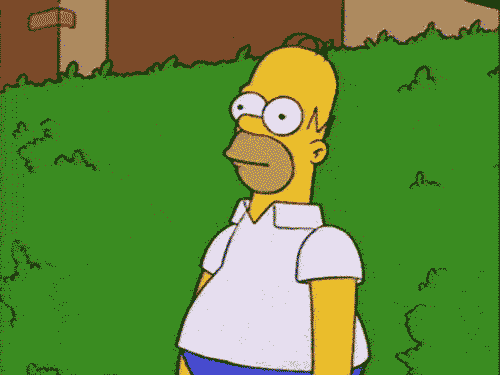 How it all began
I remember all the uncertainties that came with 2020. Being fresh out of the university at the time, I had a plan. A plan not to be idle, a plan to have an alternative income stream since I'd no longer be receiving regular school allowance. But as we know, the universe had a lot in store.
My first paid role was at an Edtech startup where I worked as Coding and ICT Instructor. I worked closely with Kids and Educators at different levels. It was a great opportunity and an amazing learning experience. I was able to enhance my communication, public speaking, and basic video editing skills as I had to prepare online courses. Above all, as a beginner in the tech space, I was able to learn about various software and tech in general from the eye of a child which was the most intriguing.
Everything was falling in place just like I envisioned until the lockdown started. My job was threatened as schools and offices closed down. It was a very difficult time as I thought my plan had shattered. As a person who's big on plans, scheduling, organisation, etc., I was devastated at the time. This wasn't what I signed up for as a recent graduate.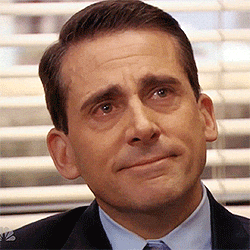 We make plans but the Lord orders our steps.

Proverbs 16:9
As it turned out, for me, the lockdown was a blessing in disguise.
My heart goes out to all those who lost loved ones during the pandemic. 🙏
I was able to utilize this period to reflect, go back to the drawing board, and restrategize. I took courses, attended various coding bootcamps, internships, and fully committed to my writing journey. Yes, I started this blog, inspired by the mentoring program at She Code Africa!
Eventually, things started to ease down, schools and offices were opening and I also got back to work but I wanted more. I wanted more out of life and myself. I loved my job and work colleagues and the best part of it was having to teach kids. Each day, I literally felt like a superhero! I liked to think that in my little way, I was contributing to shaping people's futures.
I used to tell this to one of my best buddies at work. Whenever he'd complain to me about something he didn't like with the job, I'd tell him we're shaping people's lives and so he should get over it.

He must have hated this statement. 😹😹
How it is going
My desire for more led me to apply at Turing. I received one of their ads in my email and connected with some key folks on LinkedIn. The rest, they say is history. I put my best foot forward during the interviews and tests but that didn't stop me from thinking about all the reasons why I shouldn't be selected.
I couldn't help but think about the realities in my country, Nigeria. This was going to be a full-time, remote position. I thought about how I'd deal with the poor electricity situation, internet connectivity, and also explaining to my parents why I have to sit for about 8 hours daily, doing nothing in front of a computer screen (I didn't have to do much explaining once they started seeing the fruits 😋).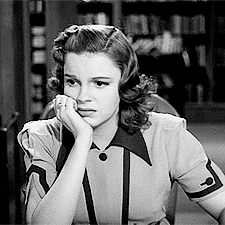 What is that saying about crossing bridges? When we get there, not so? I am a firm believer in things taking their course so I resolved to not let that get to me.
During my onboarding at Turing, I met with several people within my team and also cross-functionally. They were all so nice, welcoming, and spoke highly of the amazing work culture. I was eager to experience this myself.
People say that if you live an eventful life, you hardly notice the time go by. Well, it is certainly true as I can testify to that. It's 1 year already and I hardly believe it. I could write an entire article and more about working at Turing but for now, I'd narrow it down to 3 favourites.
I. Superb working culture
Experiencing the working culture first-hand, I can say that it wasn't short of what anyone had described. The work environment is one where you feel heard and your contributions are valid. Turing also promotes inclusivity of all gender, races, and ethnicity. We even have an all-women group with regular meet-ups, where we constantly encourage and support each other.
II. Professional growth
Literally, I learn something new if not every day, then weekly! I am always presented with opportunities to share and execute ideas. Working with a team that's ever willing to help you through any difficulty is something I love the most. Just to point out that I have the best managers, from my direct reporting manager to the team lead and Head of Content. My growth at Turing so far has risen at an exponential rate.
III. Thrills of working remotely
This has got to be the best!
I have a ton of flexibility in my working hours. I take multiple breaks during the day and I'm able to engage in my hobbies, run errands, do house chores, and still deliver on my responsibilities at work. Additionally, working in a remote team does not prevent us from partying and having fun! Yes, you heard that right, PARTYING!!!
As much as possible, fun events and celebrations are incorporated into our work schedule. Like they say;
All work and no play makes Joy a dull girl! 😂
Here is a more detailed piece on my Turing.com review.
Did I also point out that I won a lottery barely a month after joining the team? I received a really sweet package with a note that read:
Dear Joy,

We hope you enjoy your BBB Lottery gift. Enjoy it and be happy.

From: Your Turing Team.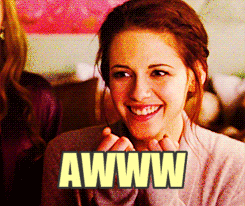 This was all the way from across the seas, talk about a boundaryless team!
Above all, it feels great to be part of a stellar team of professionals contributing to providing rewarding opportunities for remote developers around the world by offering them high-quality software jobs with top US firms. Turing offers long-term, full-time remote software jobs to talented developers across the globe. Head on to Turing.com to hire remote developers or apply for jobs.
After 1 year, I am even more thrilled than when I joined. I am excited to keep learning, growing, and contributing to the company's mission. It's been a wonderful journey as a Technical Content Writer at Turing and a privilege to share my experience.
Thank you, Turing.com!